Struggling with Digital Marketing, Advertising, or Sales?
Don't let these challenges hold your business back. I'm here to help
Whether it's improving your online visibility, optimising your advertising campaigns, or boosting your sales conversions, I've got you covered.
Book One to One Call About
Marketing
Advertising
Sales
On Whatsapp
Process Of Work : Clarity,Confidence,Comfort
Why Choose Chetan Deshpande as Your Digital Profit Associate?
I Aim Profits Not Likes,Fans,Followers
Proven track record of success >> Customized solutions >> Personalized support >> Expertise in AI implementation
In News
Consultations
& Services
In addition to my expertise in traditional digital marketing, I am also an expert in AI implementation. I can help you leverage the power of AI to enhance your marketing and sales processes, streamline your operations, and achieve your business goals faster and more efficiently.
Consulting For Achieving Goals
Strategy Making, Team Building, Implementation With Extensive Support to Team and Implementation Of AI Technologies in Marketing and Sales
Coaching for Success in Marketing and AI
Learn Latest Techniques to Generate more Profits through Digital Marketing and Advertising With Power Of AI Technologies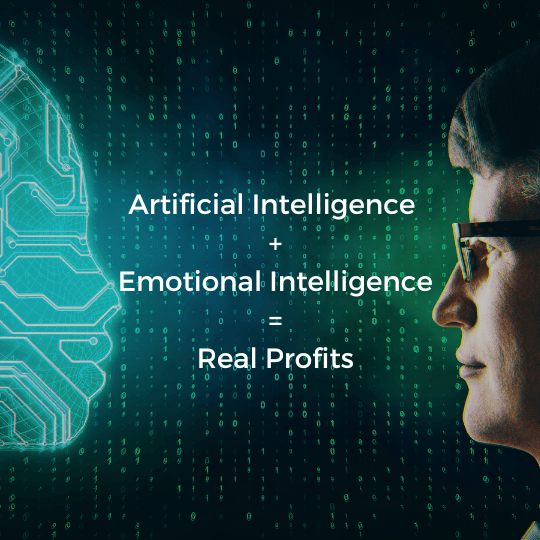 AI Implementation program
Improve Marketing and Sales Using Power Of AI & EI
AI and EI integration can lead to exponential profit growth.
AI streamlines operations and provides valuable insights.
EI improves communication and builds stronger relationships.
Leveraging AI and EI enhances competitive edge and achieves sustainable success.
Investing in AI and EI today drives profit growth tomorrow.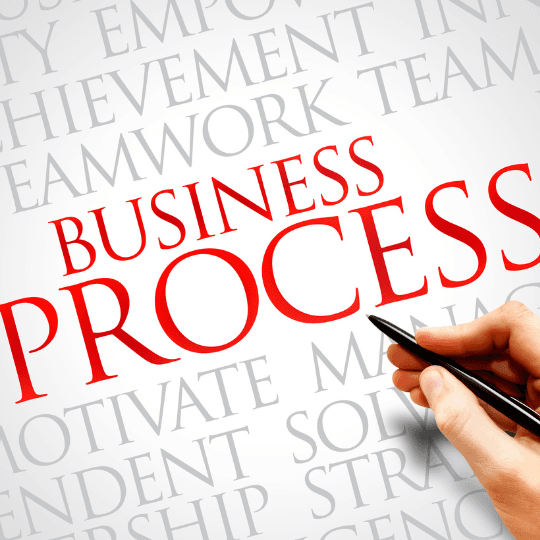 01
Audit
Step by Step Sales,Marketing & Advertising Audit
02
Game plan
Set Goals, Define Budgets,Set Calendar, Build Well Written Success Plan
03
Coaching & Building
Coaching Management Leaders and Team for Success and Building Ninja Team
04
execution
Execute and Monitor Project Progress Map Goals and Track Success
Let's Connect
Have questions or need help? Use the form to reach out and we will be in touch with you as quickly as possible.